World Gin Day
It's World Gin Day! Never heard of it before? That's ok, but just so you know, it's a big deal. Like Ryan Reynolds big. That's right, Deadpool owns Aviation Gin and wants to cheers with you. Google it. This holiday is an underdog of drink-related holidays.
If you love a traditional martini or a good old G&T today is your day!
There's a lot about today. Ryan Reynolds is just the tip of the Gin and Juice iceberg.
It's Gin Day. As one of the world oldest spirits THAT MEANS SOMETHING.
People have been drinking the stuff since the early 1700's. No surprise, it has its fair share amount of followers.
The event was founded by blogger Neil Houston in 2009 and actually originated as a day to bring his own friends together.
Since 2013, the event has been ran by Emma Stokes aka business women and blogger "Gin Monkey." It has now evolved into a global celebration with events running in over 30 countries around the world, and reaching over 50 million people on social channels. Including Ryan Reynolds. Did we mention that already? #notclickbait
As the event has grown so has the scope. In conjunction with "That Boutiquey Gin Company" the event now has its very own gin. Also called "7 Continents Gin," this spirit is cleverly made with one botanical sourced from each of the world's seven continents.
Every year, events range from festivals to garden parties, cocktail classes to gin masterclasses. Maybe you'll run into Ryan Reynolds at one but I wouldn't hold your breath. Speaking from a friends experience.
Events also take place internationally. Last year, there were gin festivals in Romania and Germany. Celebrations also took place across a number of bars in the UK and beyond.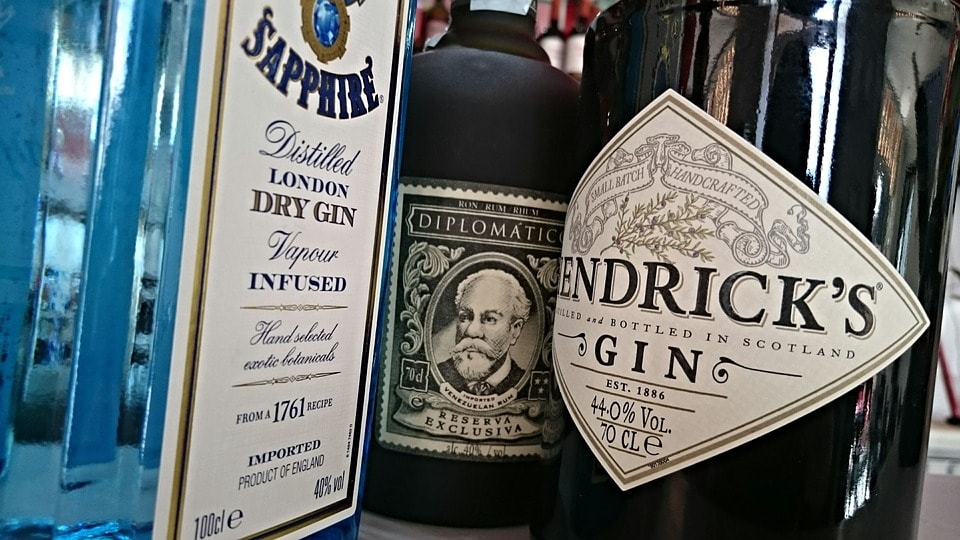 In 1721, Britain consumed 3.5 million gallons of Gin.
 
World Gin Day is a big deal so we're glad to help you find the spirit to celebrate this spirit. Not trying to confuse you with wording but we've been celebrating already and hope you can join us on this international juniper fest.
Let us know in the comments if you were able to find a local Gin joint to celebrate. Thanks for reading and as always...
Cheers from,
Happy Hour City!