International Sauvignon Blanc Day
During the month of May, Happy Hour City will be celebrating all things wine related. Each week we will educate you on the different types of wine. We will also show you how to make wine centered cocktails/drinks, and we will be giving you the inside scoop on some of the best wine bars & wineries around LA.
Today is International Sauvignon Blanc Day! Surprised to find out there's an International Sauvignon Blanc Day? Well it is one of the most popular and prolific grapes grown throughout the world so why shouldn't it have its own day? Did you already know it was this Friday? Rejoice in your worldliness and grab a glass!
If you think this holiday sounds like a trip to France is in the works for your palate- just wait! You have options!
Sauvignon Blanc is produced all around the world with the main regions being France, California, Australia, Chile, and the big one New Zealand.
There are many to celebrate with and they all have slightly different flavor notes ranging from grassy floral in colder climates to some sweeter hints of tropical fruit in warmer climates. Celebrate by trying them all! Responsibly, sure, if you must.
New Zealand wineries started the celebration in 2010 to remind the world that they brought the Sauvignon Blanc to the world's attention in the '90s. Sauvignon Blanc makes up 85% of New Zealand wine exports so understand why they'd want to celebrate. It's an amazing success story! Growers only introduced the grape to New Zealand in the '70s and now provide about 130 MILLION bottles a year to the international market. Sounds like a pat on the back is well in order. We'd be bragging, too!

Some contention has arisen over the years as to what ACTUAL day the holiday falls on. Some argue it's April 24th, others say May 26th. The New Zealand growers that started the celebration do so on the first Friday of May, so we'll go with that. Also, The New Zealand International Sauvignon Blanc Day Facebook page lists all the invites for festivities as May 4th and no one wants to miss an invitation.

Don't worry if you're showing up early, though! Down in New Zealand, it's not just celebrated for one day; they really know how to party. Wineries in the county of Marlborough, the countries largest Sauvignon Blanc producing region and most renowned, celebrates with a two week party leading up to the day of! They know how to throw a drinking day! Think you can hang? Book a trip next year and find out.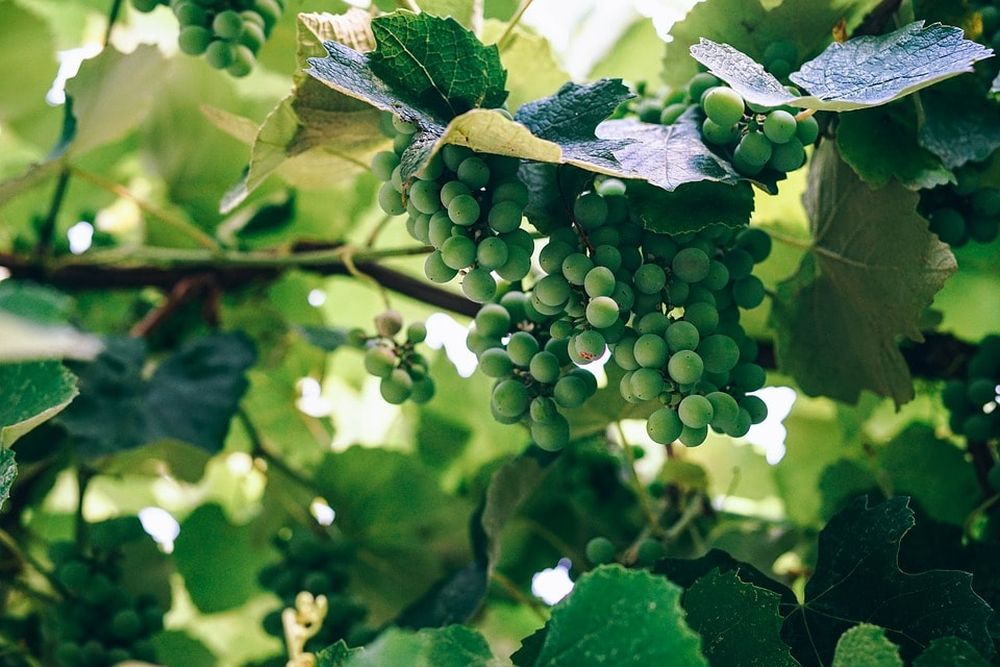 The name Sauvignon Blanc is thought to have originated in France from the words Sauvage Blanc meaning "Wild White" as the grape was indigenous to the area and could grow almost anywhere, like a weed.
 
So, whatever you're doing this Friday the 4th, a nice spring weather Happy Hour, actually partying in New Zealand (lucky!!) or just relaxing in pajamas with Netflix-grab a glass of Sauvignon blanc. Pick from whichever region you like and join the world in celebrating this amazing holiday. Just let us know which region is your favorite in the comments below and it'll be like we were all together! Thanks for reading, and as always…
Cheers from,
Happy Hour City