Welcome to Happy Hour City,
where it's always 5 o'clock.
Meet your local group of experts on all things Happy Hour.
Our candid and in-depth platform informs and showcases the best Happy Hours offered in the greater Los Angeles area and abroad.
We strive to make Happy Hour a lifestyle and a staple for the hospitality and service industries backed by our knowledge and strong relationships with patrons and businesses.
Follow us on social media to keep up with our adventures.
@happyhourcity
Are you a company, residential building, or bar patron who wants to have a Happy Hour event?
Happy Hour City creates a Happy Hour experience tailor-made for your special occasion. We take care of everything you'll need and abide by your preferences and guidelines. From finding the right location to curating a one of a kind menu, we take the stress out of setting up an impressive and cost effective event. Please contact us for more information and rates.
Are you a bar or restaurant interested in working with us?
For Events: Happy Hour City is always looking for new venues to work with for our clients and to throw our Happy Hour parties! We also specialize in influencer/media events to bring more exposure to your business. Please send us an email and one of our experts will reach out to discuss setting one up.
For Consulting: Is your Happy Hour lacking or nonexistent? Happy Hour City offers consultations. We start by helping you revamp your menu or create one from scratch, test to prospective audiences, and successfully execute a launch. Contact us for more information and rates.
For Reviews: Want to have your Happy Hour featured on The 5 O'Clock Blog and all of our social channels? Shoot us an email and we'll coordinate a visit.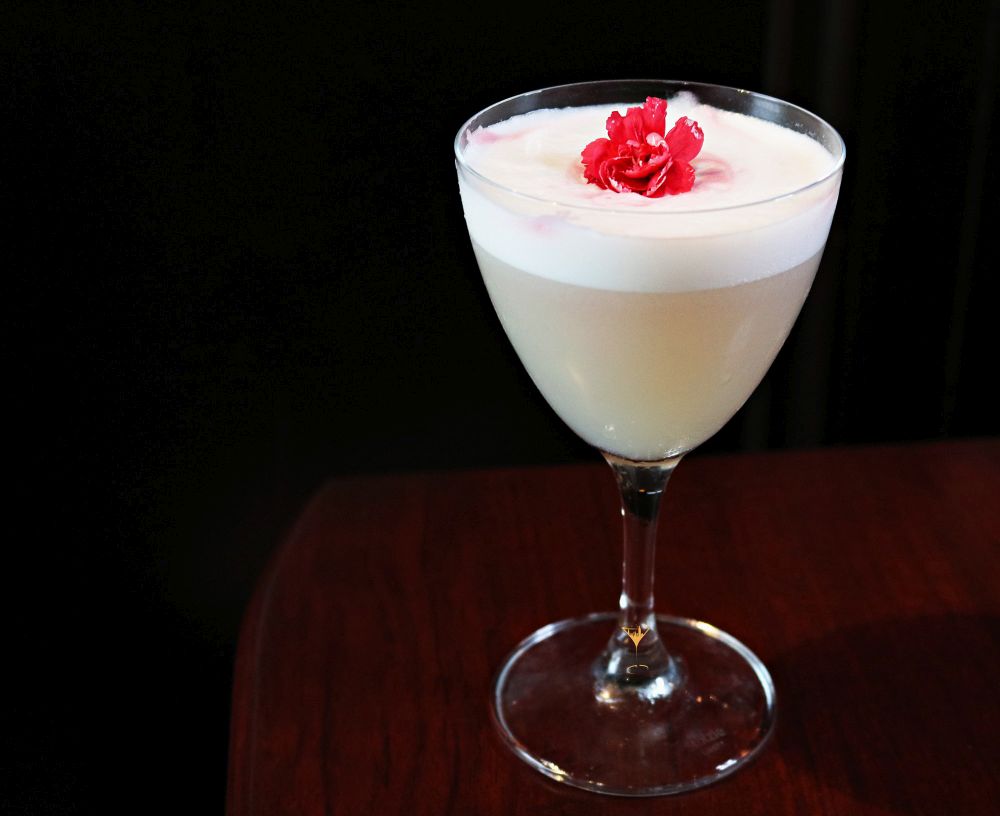 AlEX
CSO/CFO
Alexandra (aka Alex), a San Fernando Valley native, has spent most her life trying to create the best environment for those around her. With Happy Hour City she is able to focus the skills she has picked up through life and in her 7 years of hospitality experience on generating a productive Happy Hour for our clients and businesses. Her expertise as a bartender and cocktail creating are some of her favorite hobbies. She loves her spirits neat but appreciates a well-made cocktail and something to snack on. If you see her around at a Happy Hour, please go say hi to this social butterfly.
Mariana
CEO
Mariana is a marketing guru who has climbed her way from blogs to writing for monthly publications based on the growing eat and drink scene in Downtown Los Angeles. She was a part of the service industry for over a decade she aims to contribute to it by revolutionizing Happy Hours. As a DTLA local Mariana's passion for her community fuels her job with the Historic Core BID. Her Happy Hour favorites include innovative cocktails, chill atmospheres, and all things good food. She loves to talk shop about advertising and history, so don't be shy - ask her anything.